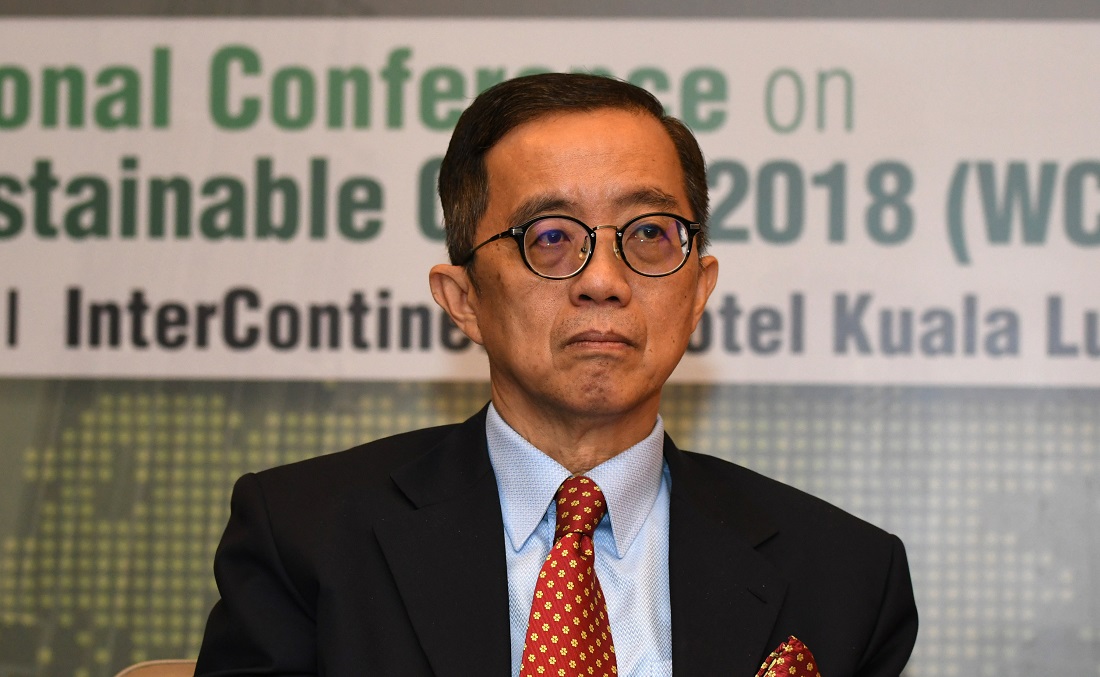 PETALING JAYA (Oct 12): Property developers are more optimistic about the Malaysia property market outlook in the coming year than the current second half of 2018.
According to the latest Real Estate and Housing Developers' Association (Rehda) Property Industry Survey 1H18, only 18% of the 152 Rehda members who took part in the survey were optimistic about the property market in 2H18. However, when asked about 1H19's outlook, 39% of the respondents believe the market will be better, 44% were neutral while 17% were pessimistic.
Meanwhile, 41% respondents were optimistic about growth in the residential sector in 1H2019 compared with only 23% respondents for 2H18.
The survey also revealed a 9% decrease in the number of respondents who were pessimistic about the market — from 25% in 2H18 to 16% in 1H19.
"About 66% of respondents who planned to launch new projects in 2H18 anticipate their sales performance to be 50% and below in the first six months after the new project launch," said Rehda president Datuk Soam Heng Choon when noting the pessimistic sentiment for 2H2018.
Only 26% of the respondents who planned a launch during the remaining months of 2018 expect a 51% to 75% take-up in the first six months of launch, while only 7% were confident of getting 75% take-up.
According to the survey, 75% of the 152 Rehda member respondents had unsold units in 1H2018, an increase from 66% in 2H17. The rise in unsold units were attributed to mostly end-financing challenges and unreleased bumiputera units.
Of the 15,852 total units that respondents planned to launch in 2H2018, the majority (8,991 units) are strata high-rise units, while landed residences and commercial properties made up 6,433 and 428 units respectively.
In 1H18, strata residential property launches had overtaken landed units by 9% from the preceding period.
"Apartments or condominiums have become the most popular properties launched in 1H18, overtaking 2- to 3-storey terraced houses," said Soam.
However, landed 2- to 3-storey terraced houses were the best selling residential product in 1H18.
The survey results were revealed in a media briefing on Wednesday.